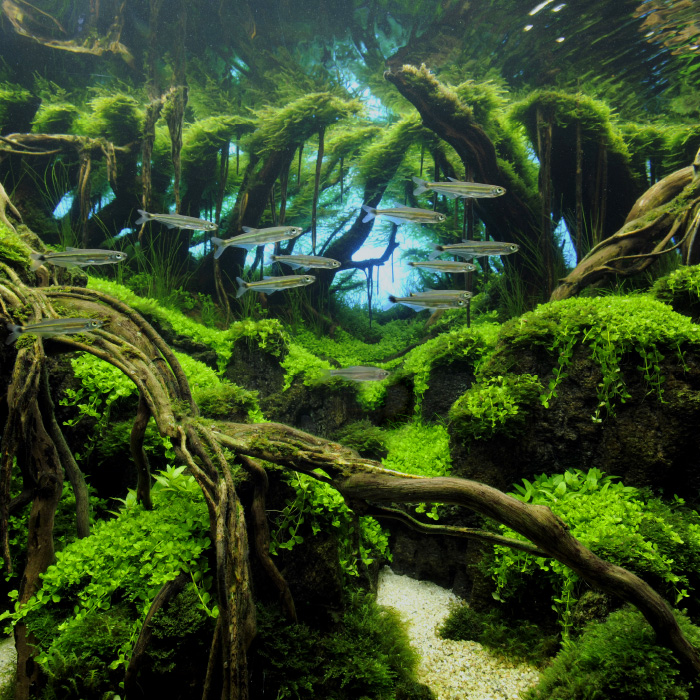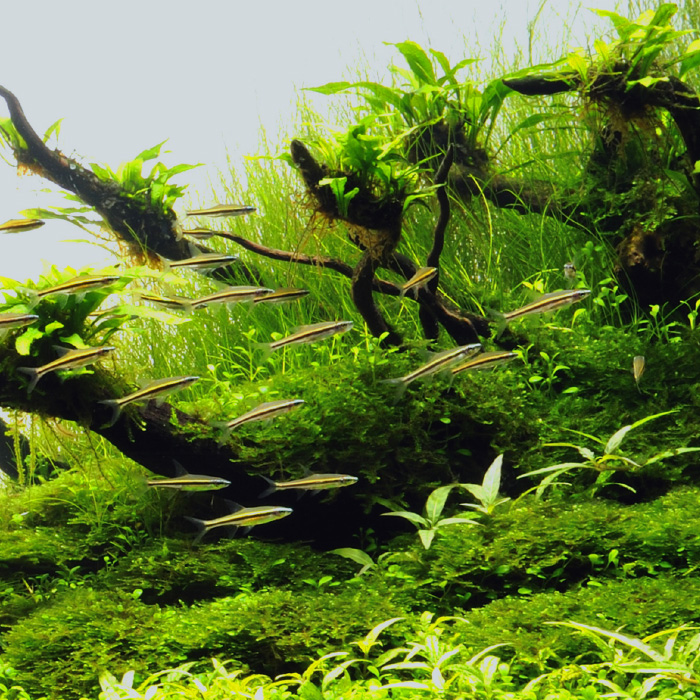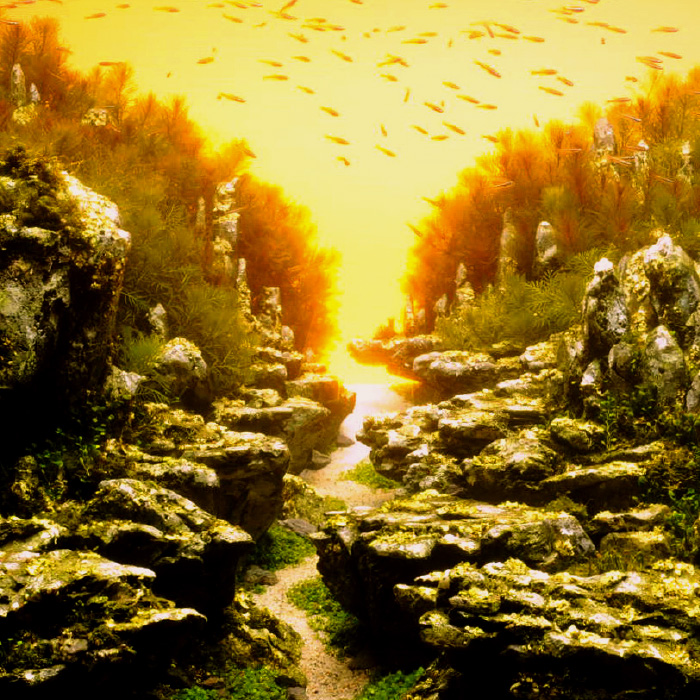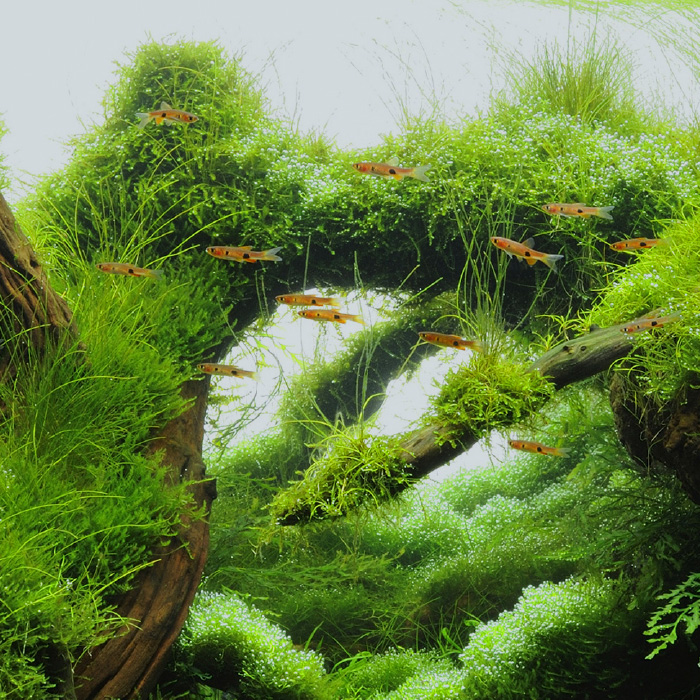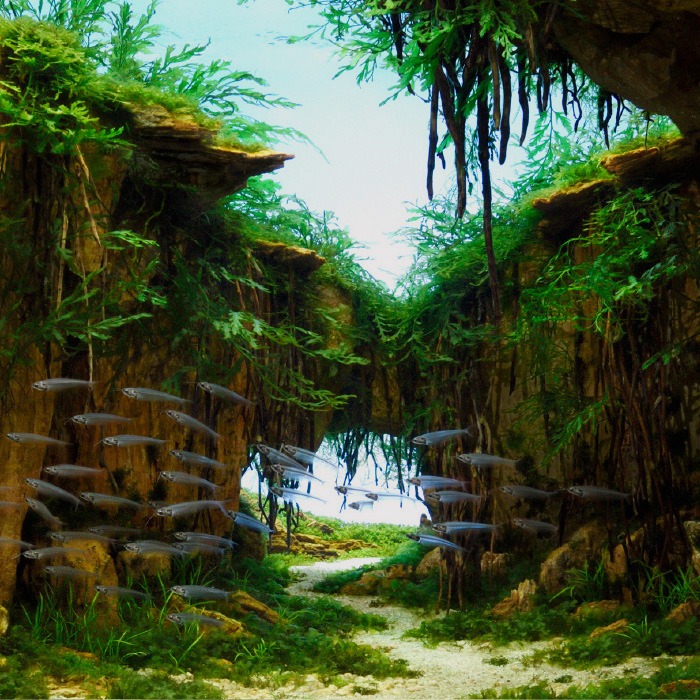 Welcome

Takayuki Fukada

水景とは水槽内に流木や石を配し、水草を美しく繁茂させた水中自然景観のことをいいます。

そこでは魚や水草、微生物が共存した生態系のような環境が生まれます。

この仕組みは自然界と同じであり、水景が「小さな生態系」と呼ばれる
ひとつの理由にもなっています。

人の身近に自然の美しさを再現し、そこに多種多様な魚や水草を共存させることにより
水と人をつなぐ癒しの空間を演出します。

暮らしの中で「小さな生態系」を感じること…水景はそれを実現させる最も具体的な方法です。
---
Aquascaping is an art form, designing scenes of nature within the aquarium by positioning stone and wood, as well as planting and caring for aquatic plants.

Within that shared space, fish, plants, and microorganisms create an environment akin to a natural ecology.

This arrangement is the same as found in the natural world, a reason why an aquascape is also called
"a miniature nature."

Replicating nature's beauty at arm's reach, where a diversity of fish and plants co-habit, connecting people and water, and acting out the most soothing space.

Experiencing "a miniature nature" within one's everyday life —aquascaping is the most concrete way
to realize that experience.